About Us
The Club is centrally located in the heart of Columbia's downtown "District" conveniently located off of Hwy. 70 and Old Hwy. 63. Most dramatically, when you drive up to the clubhouse, your eyes will be drawn to our picturesque, nationally recognized, 18-hole championship golf course that boasts heavily-wooded fairways, lightning-fast greens and the Hinkson Creek, which meanders throughout. Once indoors, you will experience the laid-back, welcoming atmosphere that is ideal for quality time with your family in our Fireside Grill or a refreshing cocktail on the Greenside Patio after finishing up a round of golf with your friends. And, in addition to the possibility of welcoming you as the newest member of our CCC membership family, we do host events for guests of the club and would be honored to celebrate with you!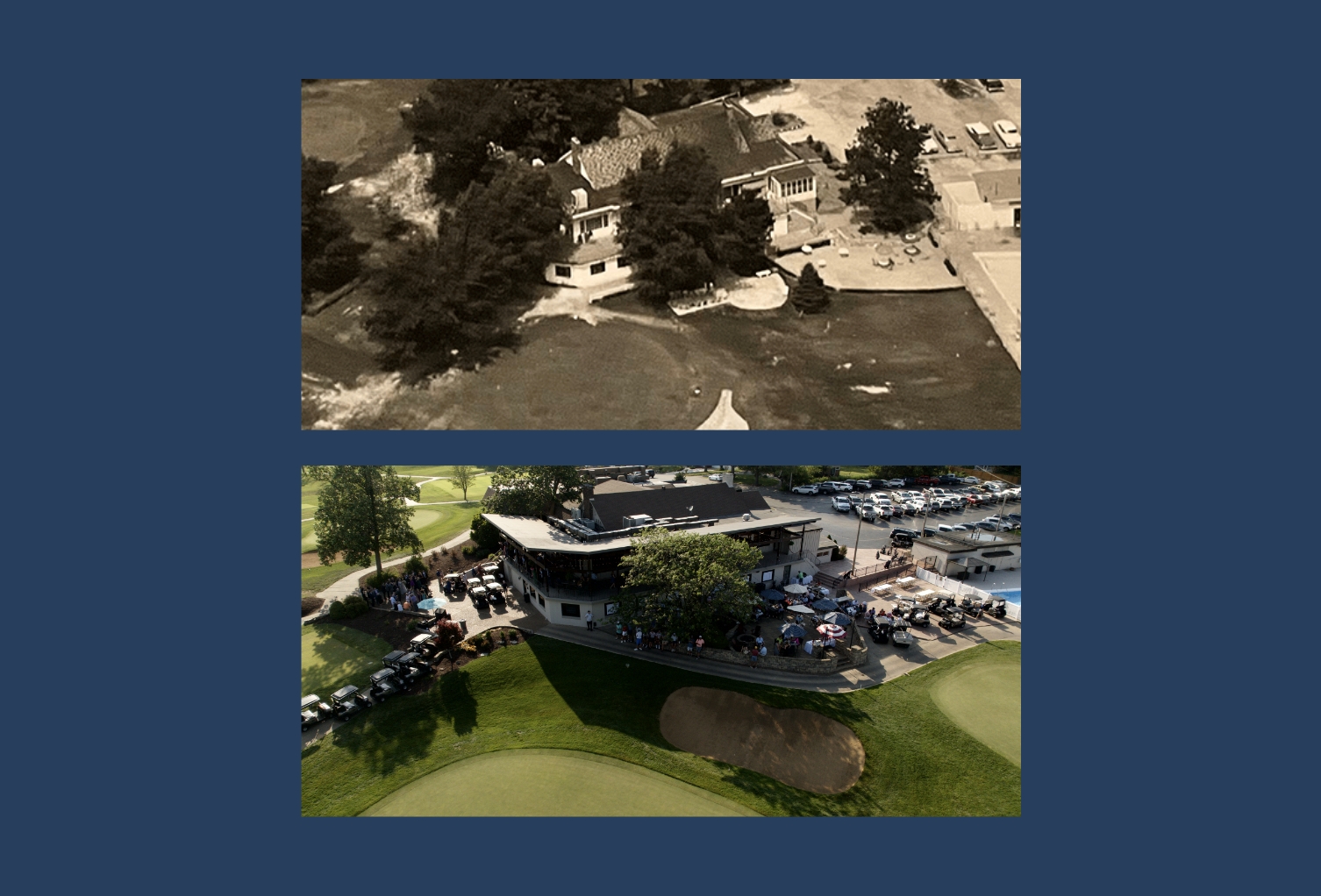 Our History
From a Vision to a Mission
Columbia Country Club has rich history in its roots from the 1920's and, still today, it remains the golden standard of golf in Mid-Missouri.