Membership
Columbia Country Club is not just a club, it is a "community" built just for you. As a member, you will live your best life, experience elite golf conditions and make memories that will last a lifetime.
Welcome to CCC… you're home when you're here.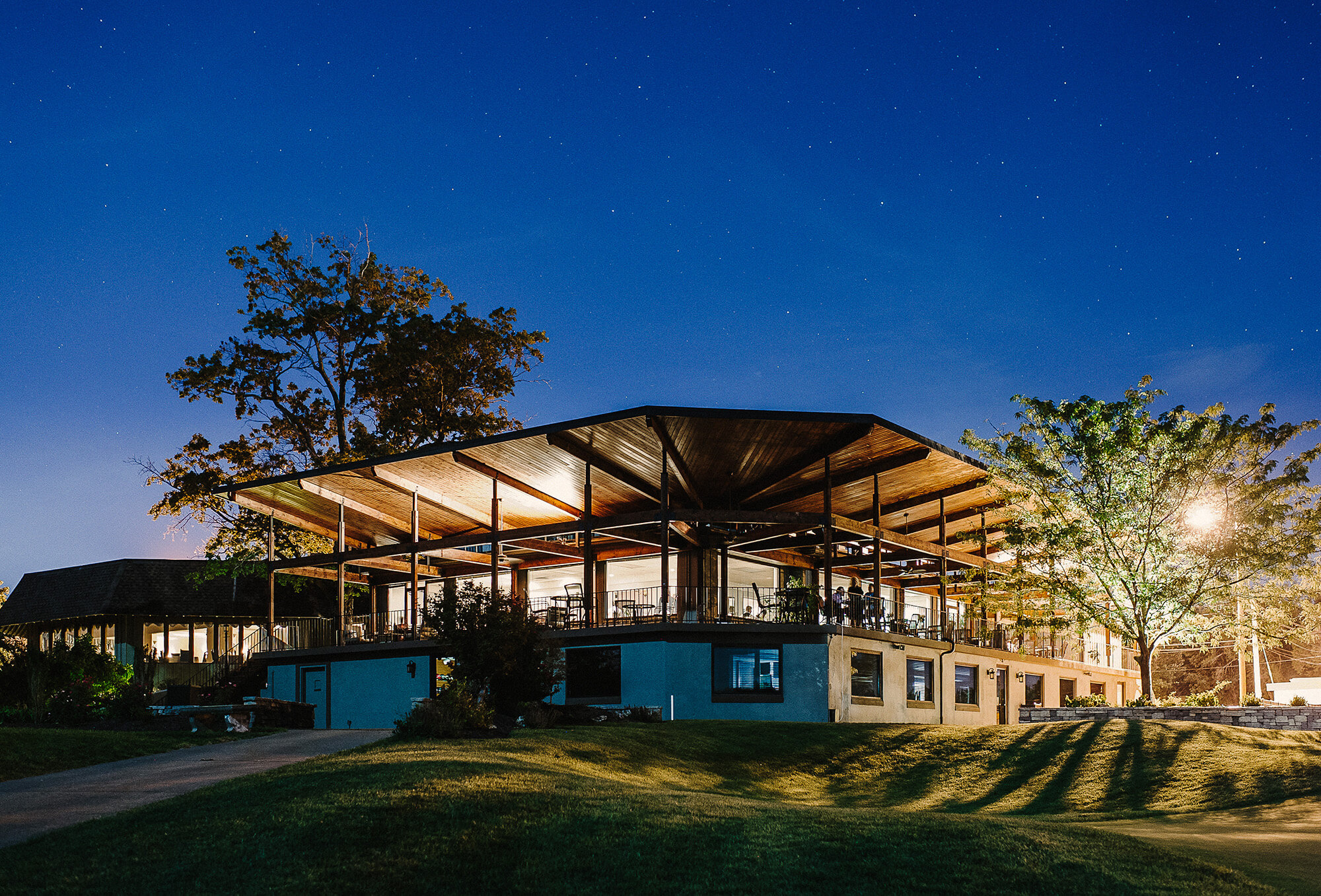 Membership Categories
Come Join Us
The first step to realizing your dream is to first understand what is out there for you to experience. Let us open your eyes to the club lifestyle.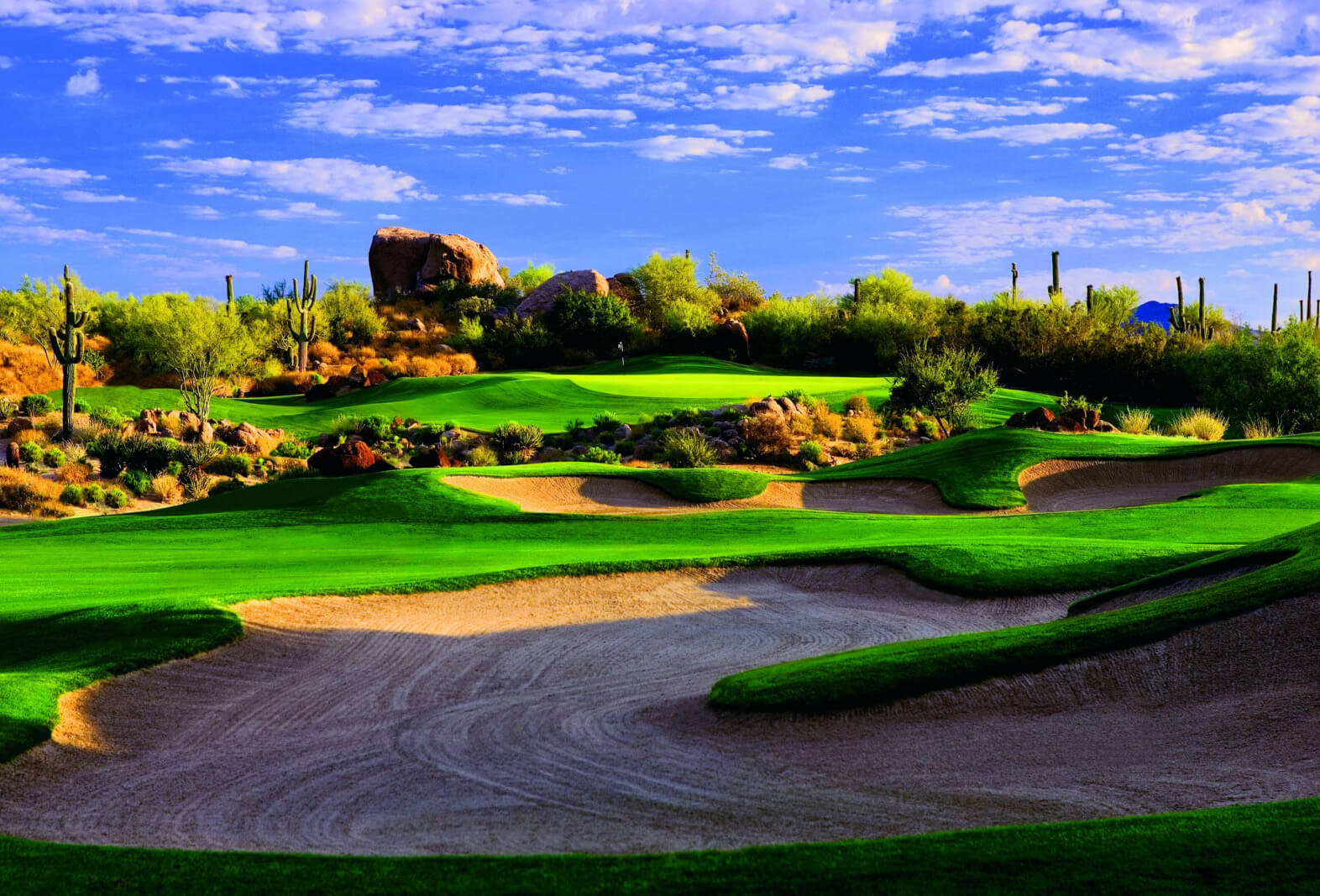 Troon Benefits
Columbia Country Club is proud to be partnered with Troon®, the leader in premier luxury golf course management. Members of Troon Privé Clubs receive exclusive access to extraordinary golf and lifestyle benefits throughout the world. Full Golf Members of participating clubs enjoy access to Troon Privé courses and amenities, opportunities to experience Troon Golf resort/daily fee locations at preferred rates, as well as Cliff Drysdale Tennis. Plus, all members receive benefits with Avis Rental Cars, Ship Sticks, Entertainment, Marinas and more.